Good Practices and SIT Label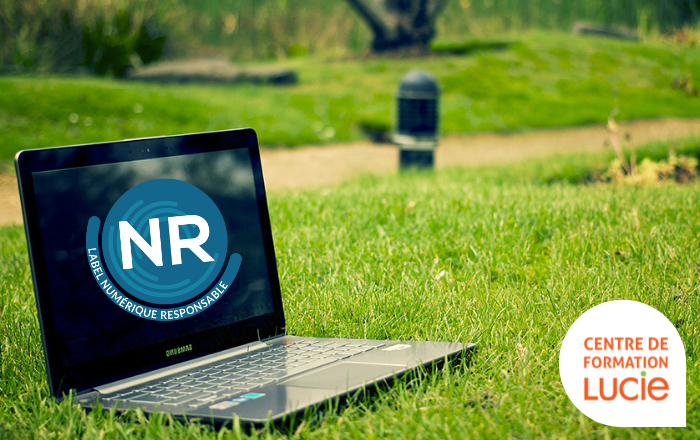 Enable a digital service manager to adopt responsible digital behavior, according to the SIT label framework. This training allows you to understand the framework and to be able to get involved in the labelling process.  
This training will also help the manager to structure its project for the application of Sustainable IT behavior.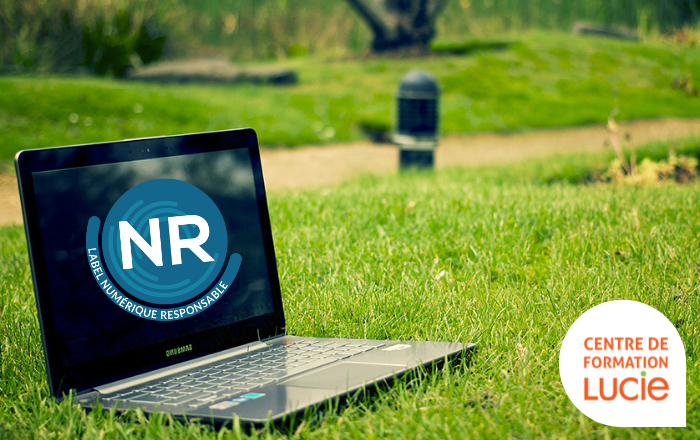 More than 1500 participants
Datadocked and OPCO éligible
 Concerned people
Consultant

s in SIT

 

Organization

manager

 

Director

of information system 

IT manager 

People wishing to broaden t

heir knowledges in IT
Requirement
No requirement.  
Understand

the Sustainable IT

(SIT)

and the skills to adopt

according to that

subject

 

Understand the SIT framework and key challenges on

that subject. 

 

Know how to

adress

t

hose challenges, the organisation's level a

nd how to

improve

 

Be able to structure t

he SIT approach in the

organization
Detailed revue of the frameworkIntroduction
Green IT, sustainable IT and historical context  
1. Inventory
a) Nature of impacts 
Life cycle and its analysis 

Scope, units and emission factors 

Environmental indicators 

Key figures and trends 

 
b) Benchmarks and barometers  
c) The legislative and regulatory framework  
d) The labels, normes and frameworks 
2. Good practices
a) IT infrastructure 
Workstation

Telephony
Printing 

Data centers 

Assessments tools 

 
b) Eco-design of digital services  
c) Data (flow and storage) 
d) End of life  
3. Implementing a more sustainable IT strategy and project
a) Strategy and governance
b) Awareness, training and communication
c) M.I.R. checklists and toolbox 
4. Workshop: SIT label
Discovering the depository 
5. Detailed revue of the framework
a) Co-construction according to the 5 themes and the principles of action   
b) Final revue of the framework  
I

nteractive

p

r

e

sentation

 

Educational

excercies

 

 

Digital

tools

 

 

Skills

assessment

 

 
Visio-conference training 

 

2 days training, 14h 

 

Minimum number of participants: 4

 

Maximum number of participants: 10

 
To prepare: 
If you have no knowledges in CSR ot SIT, you better read articles or books on that subjects before participating

 

Read the email and answer the questionnaire to express your expectations