LUCIE: the CSR firm that supports organizations through their transition to a sustainable approach
The CSR firm Agence LUCIE is a solutions center that helps organizations become active players in the global transition. It provides the LUCIE Community with a set of tools, trainings, and labels dedicated to social responsibility (CSR). Join Europe's first committed and responsible community!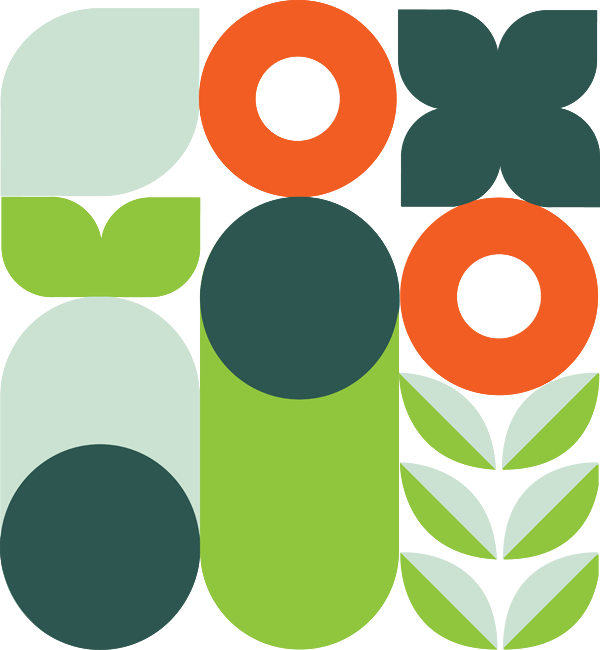 When CSR is treated as a core component of corporate strategy, it can drive lasting performance.
That is why the CSR firm Agence LUCIE promotes positive CSR that has a positive impact on people and the environment.
Since 2007, LUCIE has been developing solutions to help organizations of all sizes progress on CSR, no matter how much they have already done or what resources they can commit.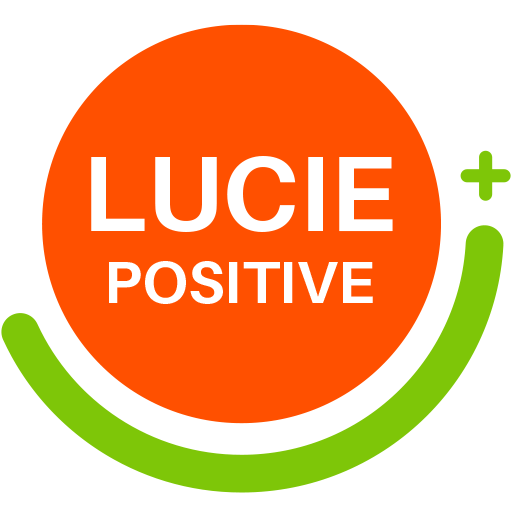 The LUCIE Positive label
LUCIE Positive promotes organizations that respect the planetary boundaries.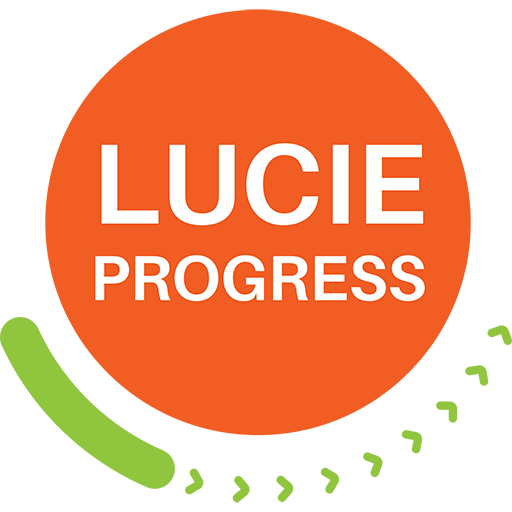 The LUCIE progress label
The LUCIE Progress label, with its trimmed-down requirements, promotes organizations that are just getting started with CSR.

Supported Self-Audit
To evaluate your strategy with help from our CSR or sustainable IT experts.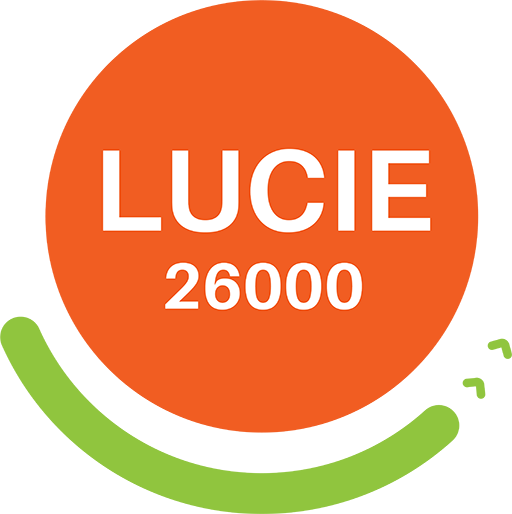 The LUCIE 26000 label
Created in 2007, LUCIE 26000 is the gold standard CSR label in France.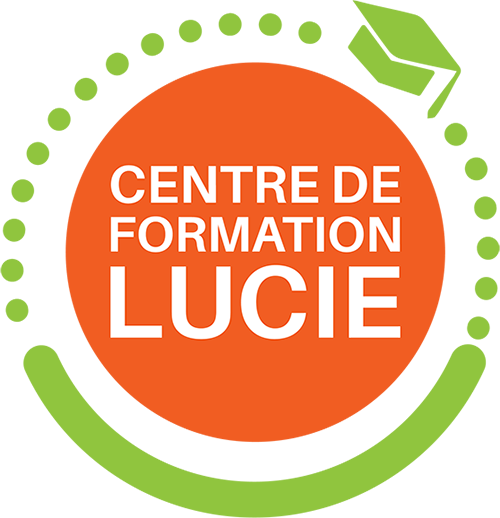 CSR Training Center
The first 100% dedicated CSR training center, with over 50 courses available.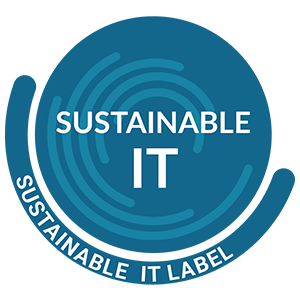 The Sustainable IT label
A label for organizations that are committed to more responsible, more ethical, and more inclusive IT.
Ethypharm is the first pharmaceutical laboratory to be awarded the LUCIE label.
This certification is an important step for us, as it reflects our commitment to corporate social responsibility (CSR) and our desire to build a solid and sustainable company, to provide innovative and adapted solutions to patients. The LUCIE Agency has taken this certification process beyond the French borders for the first time, by integrating our European subsidiaries in Germany and the United Kingdom.
The group's other subsidiaries will soon follow the same certification process. This cross-functional project was made possible thanks to our multidisciplinary and international CSR committee members & team, who worked with dedication to integrate corporate social responsibility into the heart of each project of our Group and our governance.
We see this certification as an opportunity to strengthen our development strategy in Europe and internationally. We are determined to continue to advance our CSR commitments, and the LUCIE label will serve as a guide and inspiration to achieve this goal.

Join the biggest community of economic players that are profoundly committed to social responsibility. The community welcomed its 1000th member in June 2022. All community members share a common goal: doing more to integrate social and environmental issues into their activities.
LUCIE is at the heart of the French CSR ecosystem and partners with numerous sustainable development clubs and networks.
Since its creation in 2007, Agence LUCIE has formed a large number of partnerships with subject-matter experts.
The LUCIE labeling processes also involve multiple stakeholders to ensure their credibility. Today, there are 5 auditor organizations, 60 LUCIE labeling committee CSR experts, and close to 200 partner consultants involved in Agence LUCIE's governance.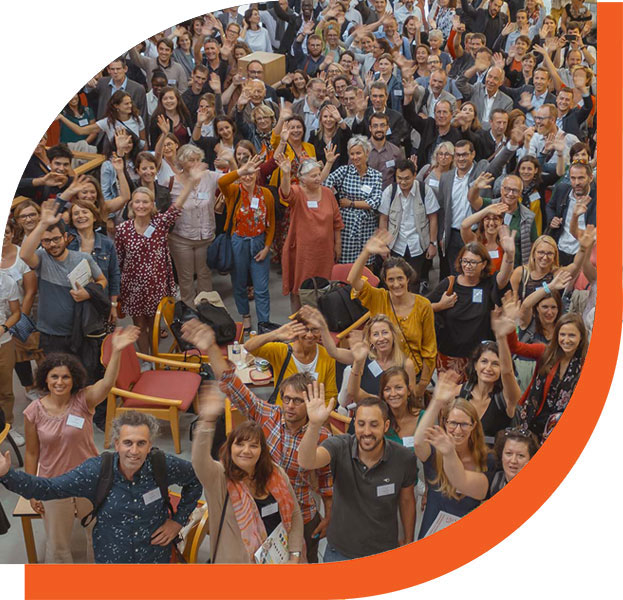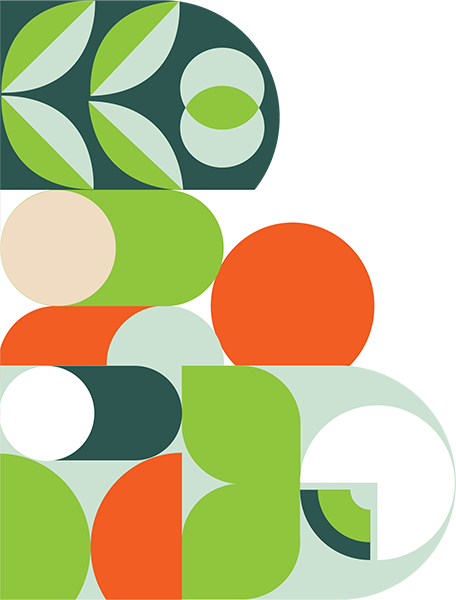 "It can be tough to tell the difference between people who talk a good game about CSR and those who have made a serious, substantive commitment. LUCIE makes that possible!"
Alan Fustec, President of Agence LUCIE
Ready to become a responsible and committed organization?