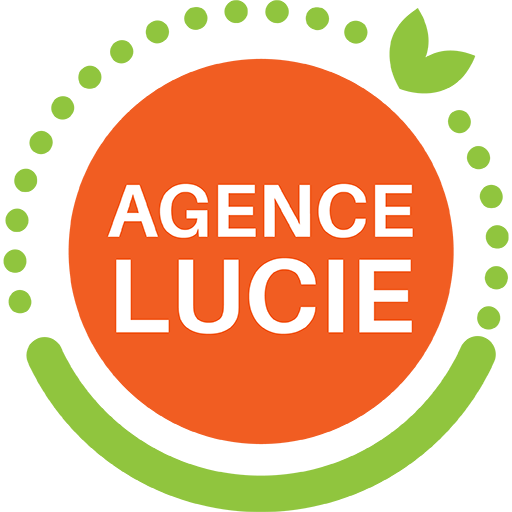 Agence LUCIE has offered companies a way to promote their commitment to sustainable development since 2007 with the LUCIE 26000 label, the first European CSR label. LUCIE labels, which are open to all organizations (companies, non-profits, and local governments) are now available internationally, particularly in Europe.
LUCIE, the benchmark CSR label
A robust CSR label offers companies and organizations worldwide an opportunity to set practical goals for their CSR strategies and then achievethem through objective, transparent audits.
With its high-quality partners and community of close to 1,200 members that have started the labeling process in France and worldwide, Agence LUCIE gives companies and organizations around the world access to the LUCIE 26000 label, the global benchmark for CSR.
The LUCIE 26000 and LUCIE Progress labels, which are aligned with the ISO 26000 standard recognized by 99 countries and 42 international organizations, have been translated into English and  are now available internationally.
Agence LUCIE's labeling expertise is now available to everyone, whether their aim is to support the international CSR strategy of a company that earned the label in France or develop environmental and social commitments for companies in other European countries.
Agence LUCIE also offers the Sustainable IT label for companies, local governments and non-profits that want to commit to more responsible, ethical, and inclusive IT.
Candidate companies for the LUCIE 26000 label
A rigourous and transparent labeling process
The labeling process involves 5 steps: 
1- The company undergoes training
2- The company carries out its own CSR maturity audit.
(based on the methods covered during training)
3-The company has the maturity of its CSR policy assessed by Agence LUCIE's expert auditors.
The audit is performed by a partner who is fluent in the local language and deeply familiar with the country.
4-The company prepare its CSR action plan based on the audit recommendations.
5- An independant labeling commitee approves the action plan and awards the label if the company is considered mature enough.
Do you represent a company or local government? Want to learn more? Do you represent a CSR consulting firm and want to become a local partner to support companies as they go through the labeling process or perform audits for Agence LUCIE?
Contact us