LUCIE, a team of CSR enthusiats
who will support your CSR strategy whether you are just getting started or have achieved a high level of maturity.
The Agence LUCIE team has several missions:
Managing a range of CSR labels
Running a dedicated CSR training center
Facilitating and developing the LUCIE community of commited and responsible organizations
Alan Fustec, a sustainable development and CSR pionner, heads of the LUCIE team. Alan implemented his first suistainable development strategy as a corporate executive in 1993.
In 1999, he became the first to have that strategy audited. Today, he is recognized as one of France's leading experts in CSR and intangible assets.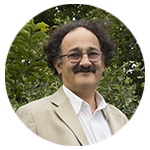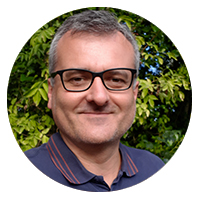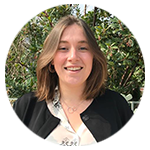 Pauline Richard
International Development Manager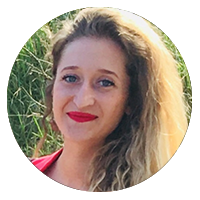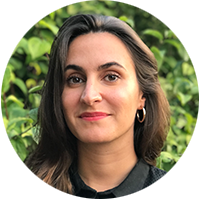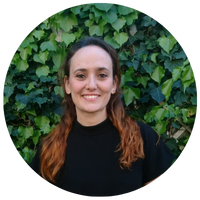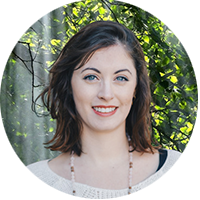 Gabrielle Gengoul
Administrative and Sale Officer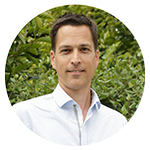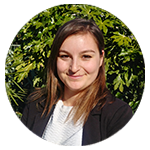 Caroline Fusil
Audit and Label Management Manager – Trainer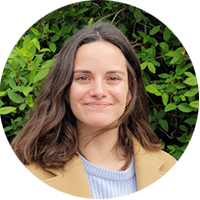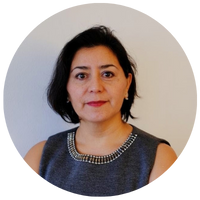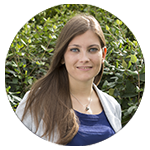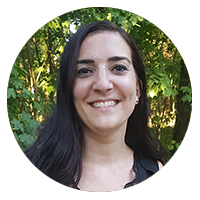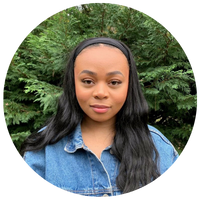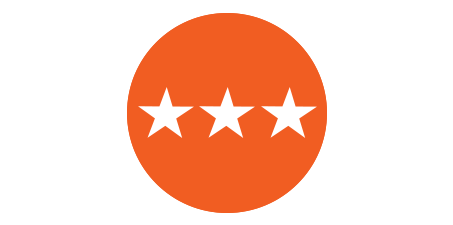 LUCIE is a small team that builds close, honest relationships with its stakeholders.
It promotes trusted, transformative, and profitable CSR.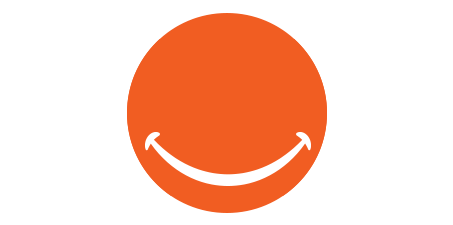 We do our outmost to be there for you and to help you advance.
We are your coaches to develop your positive impact.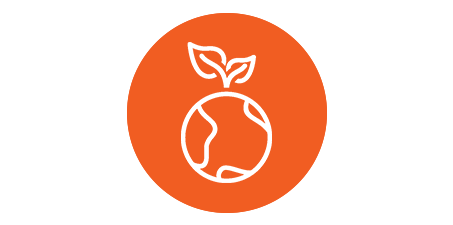 Conviction and commitment
The entire LUCIE team is passionate about organizational social responsibility.
The 1,200 Community members know that for us, CSR isn't a product. It is a cause.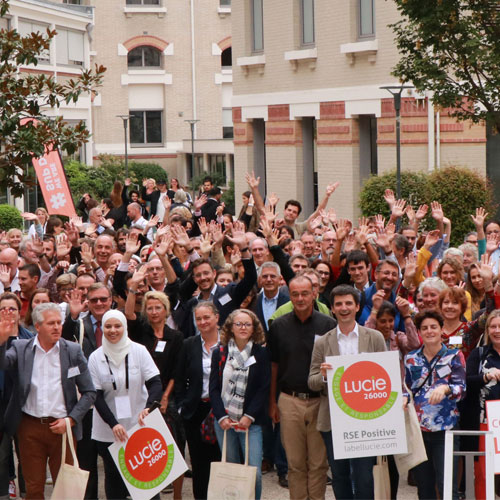 There are now more than 1,200 committed and responsible organizations in the LUCIE. Community. It is made up of members of the EnVol, Sustainable IT, and LUCIE 26000 Communities.
Commited and responsible organizations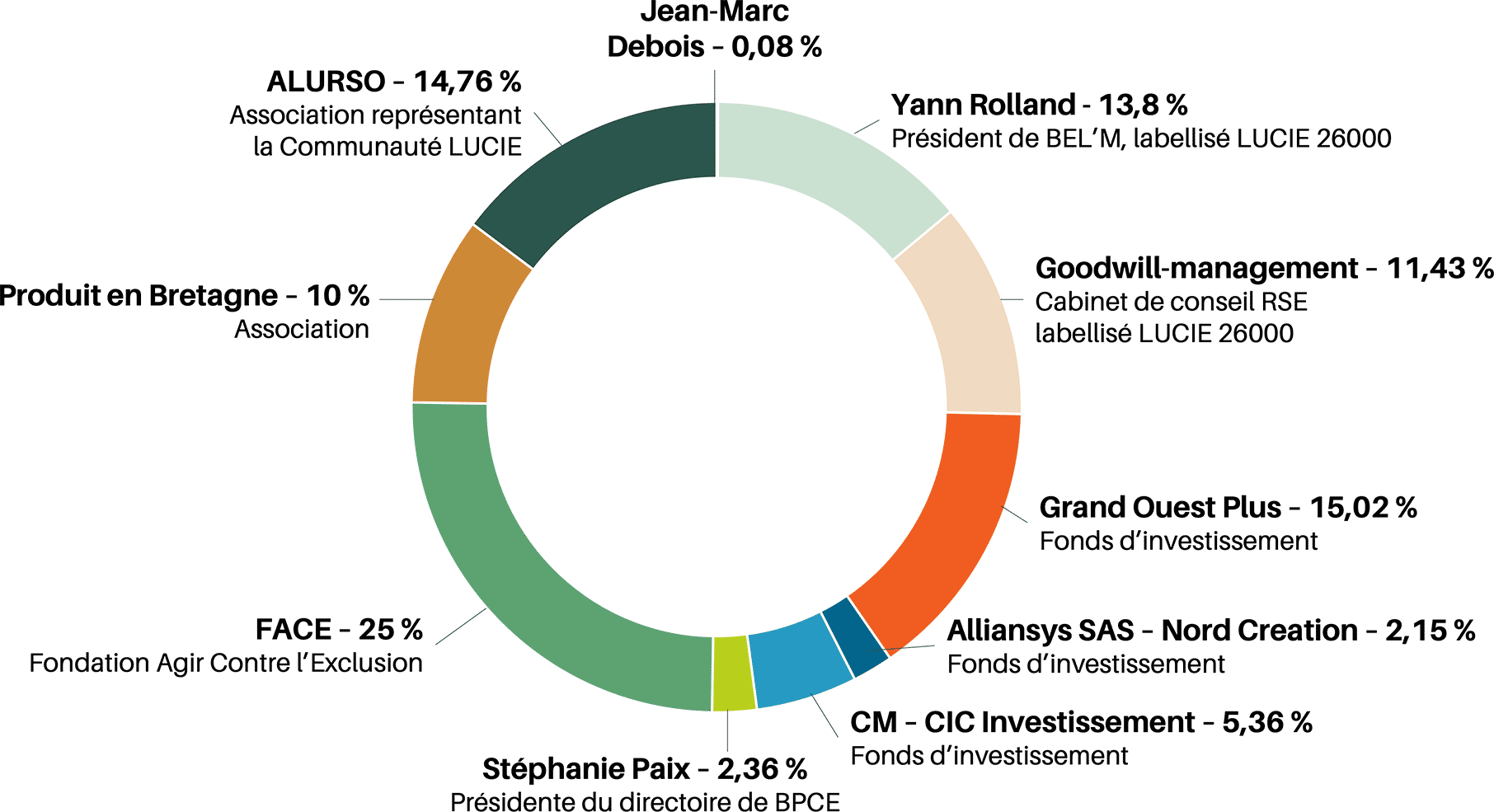 Agence LUCIE is a joint-stock company, owned 50% by non-profits and 50% by companies.
In 2018, LUCIE had the LUCIE Community become a shareholder in the label through the creation of the non-profit ALURSO, with the goal of incorporating the community's expectations into LUCIE's core governance.  
The majority of LUCIE's funding comes from labeling fees and the LUCIE Training Center. 
To ensure that the labels remain rigorous, most of the labeling fees go directly to our auditors and partner network. For example 60% to 70% of LUCIE 26000 labeling costs go directly to the external director Agence LUCIE creates value and shares it with its stakeholders
46 boulevard de Sébastopol
75003 PARIS
Paris, France